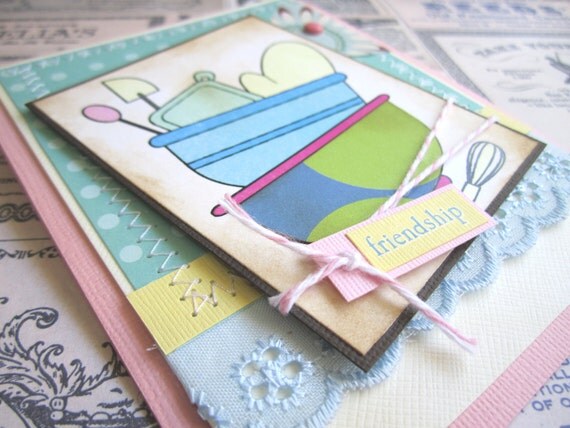 I was browsing through some of our Etsygreetings shops and came across this wonderful card.
This is such a great card to give to a friend! You can find it in the shop of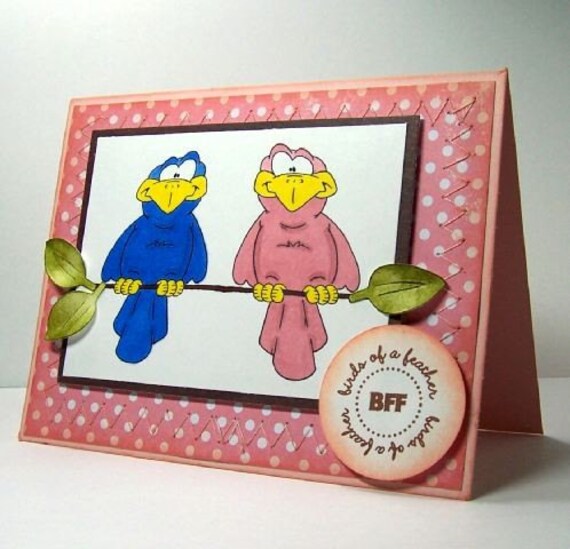 Lots of cute details on this card to send to a friend. My sister, who is my best friend, would love it!
http://www.etsy.com/listing/46199927/birds-of-a-feather-handmade-friend-bff
at
LolasCraftShop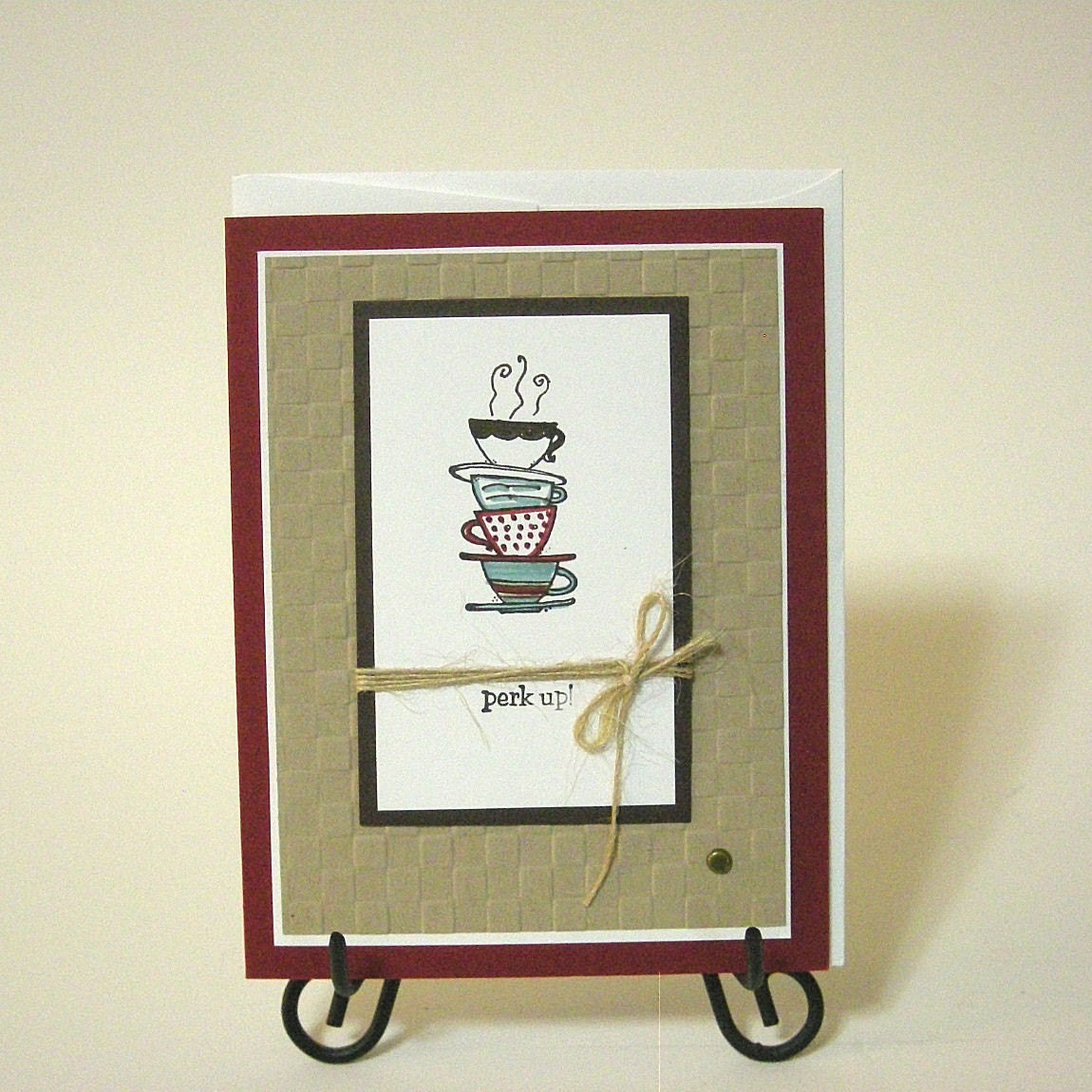 Or maybe she would love to receive this card. One of our favorite pastimes is meeting for coffee.
http://www.etsy.com/listing/71662833/perk-up-coffee-with-friends-morning
by
PapermoonsDesigns
.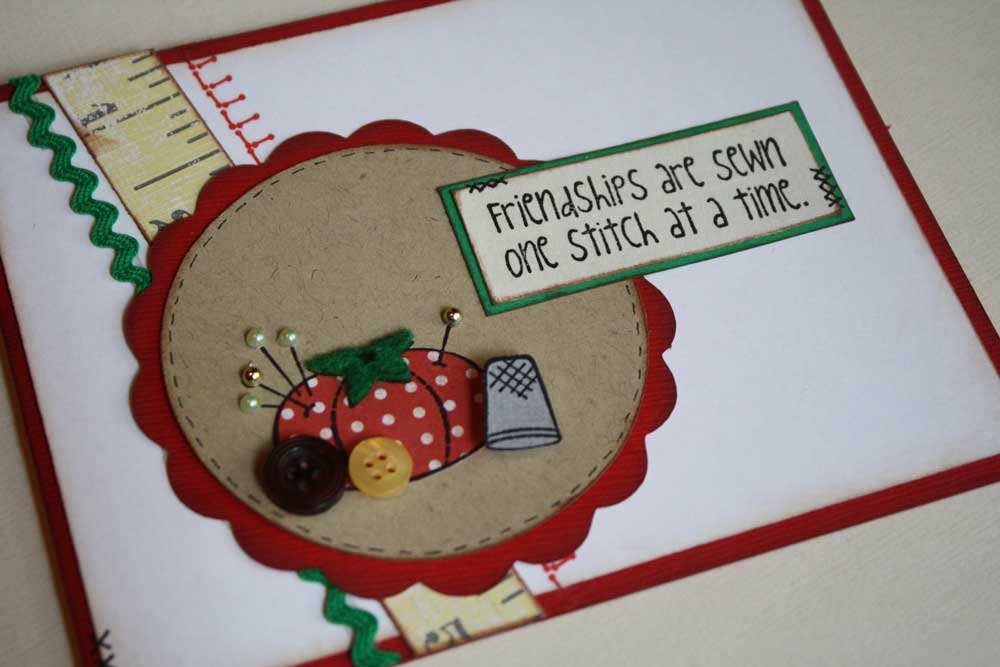 This handmade greeting card features a beautiful display of sewing items that any sewing friend would treasure.
Visit the shop o

f
treasuresfromthe80s
to see this adorable card.
http://www.etsy.com/listing/77271265/handmade-greeting-card-friendship-sewing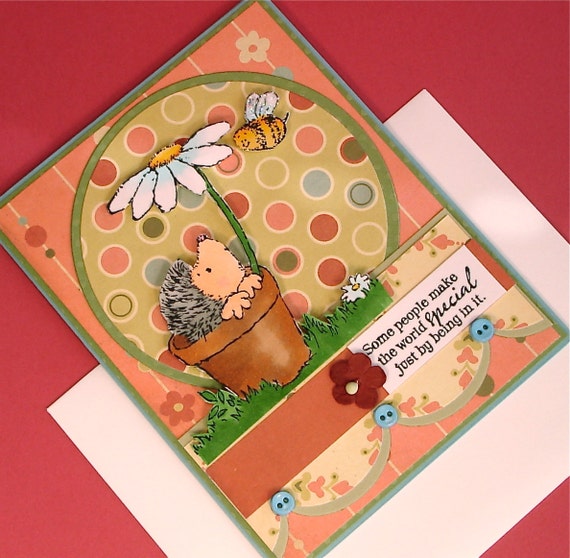 W
ho wouldn't cherish this cute card! A friend is truly someone special. Find this card
http://www.etsy.com/listing/80035259/friendship-greeting-card-with-hedgehog
in
AnnDesigned
.